Work Technology Limited is an ISO9001:2005 certified, privately owned full service mold manufacturer with a state-of-the-art production factory in China. Worktech was founded in 2005 and located in DongGuan,China. With over 15 years of experience we have become a reliable strategic partner of fortune 100 companies worldwide.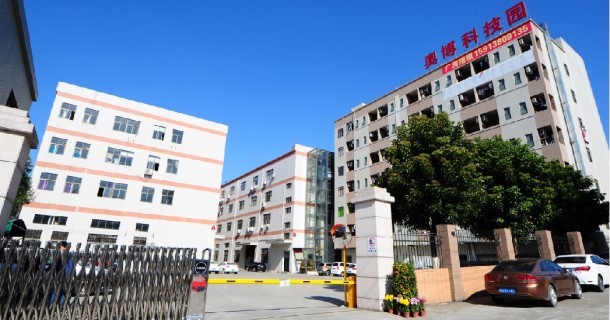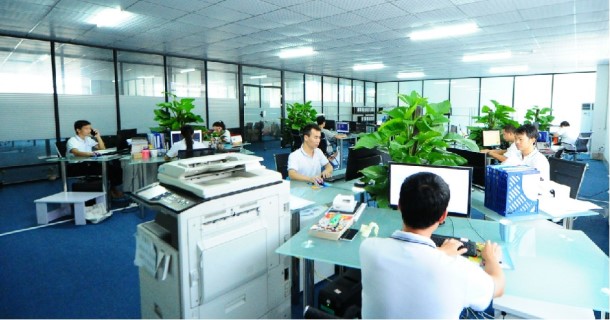 Work Technology Ltd is stable with growth in proven industries, manufacturing, processing, and R&D for the markets of Automotive, IT, household electrical appliances, OA Equipment, CCTV, medical, Industrial components & Hand tools. We are not only a manufacturing company, but also provide full-solution to our customers.Our engineering team always work with the customers for the project in development stage,early involvement to new project using Design For Manufacturability (DFM) review is key to successful engineering development.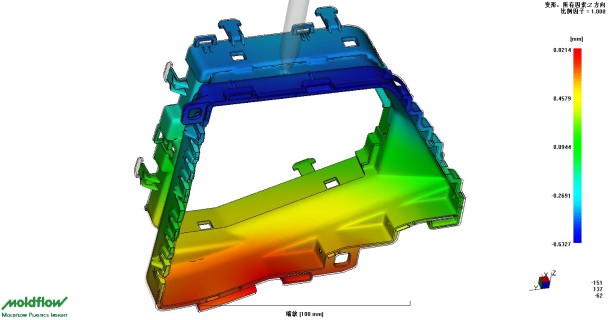 Following is our service scopes:
Engineering support-Our strong engineering team always work with our customers from the development stage, we will provide the DFM reports with our suggestion,such as material selection,draft angle,wall thickness,surface finishing etc.... Early involvement to the part design will help our customer save money and developing time.
Rapid prototyping-Including 3D printing,Silicon mold vacuum casting and CNC machining.Our Rapid prototyping services ensure that your designs and ideas will be actualized in the real world in just a few days. Our manufacturing process will allow you to physically review the design and functionality of your products before you send them off for mass production.
CNC machining-CNC machining is designed for rapid prototype and end-use parts.CNC machining produces parts in high strength material such as brass,aluminum,steel,engineering plastic etc...CNC machining process also can reach the parts in very precision tolerance under 0.01mm.So,choose the right process for the production is very important too.
Mold&moldings manufacturing-Our high mold manufacturing knowledge and strong engineering team help you reduce design risks and limit overall production costs along every step of the product cycle. At Work technology, our injection molding and die-casting services are designed for both low-volume and mass production of end-use parts.Our plastic injection molding and die-casting processes produce custom prototypes and end-use production parts in 15 days or less.
Sheet stamping-Our sheet stamping is designed for both low-volume and high volume production.Low-volume production we will use metal sheet process, to cut the part in laser machine,then use the punch machine for the additional features.For the hight-volume production we will use the stamping mold process,to make high capacity with low cost.Depend on multiple requirements of production,we always choose the most competitive process to our customers.
In an increasingly competitive market,Work Technology always adhere to the development strategy from the "Made in China" to "Innovated in ChinaĦħ ,focus on new high-tech technology and new product development, manufacture and export.Offering the product with highest international standard,strong engineer and design capability.We are fluent in English communication,have aggressive lead times,competitive pricing and business integrity which continues to be the successful factor of Work Technology.